Slippery Walkway Surfaces
Slippery Walkway Surfaces
Slip and Fall Accident Caused by Slippery Walkway Surfaces in Florida
Were you or a loved one involved in a slip and fall accident due to the surface of a slippery walkway in South Florida? Was your accident the result of improper maintenance of a walkway? Do you think your slip and fall accident could have been avoided if the walkway had a different type of paint?
---
Reach out to a Florida personal injury lawyer from our firm now regarding your slip and fall accident case. Call (954) 833-1440 or contact us online. We have offices located in Coral Springs and Broward County, Florida.
---
However, we help people across Florida, and have handled slip and fall and trip and fall cases in restaurants in:
Plantation
Tamarac
Fort Lauderdale
Hallandale
Virtually every city in Broward County
Miami-Dade County
We have handled slip and fall cases also in grocery stores in virtually every city in Broward county, County, including:
The Sawgrass Mall in Sunrise, Lauderhill
And Coral Springs
Services We Offer for Your Convenience:
We will come to your home or hospital if you don't have a way of getting to your offic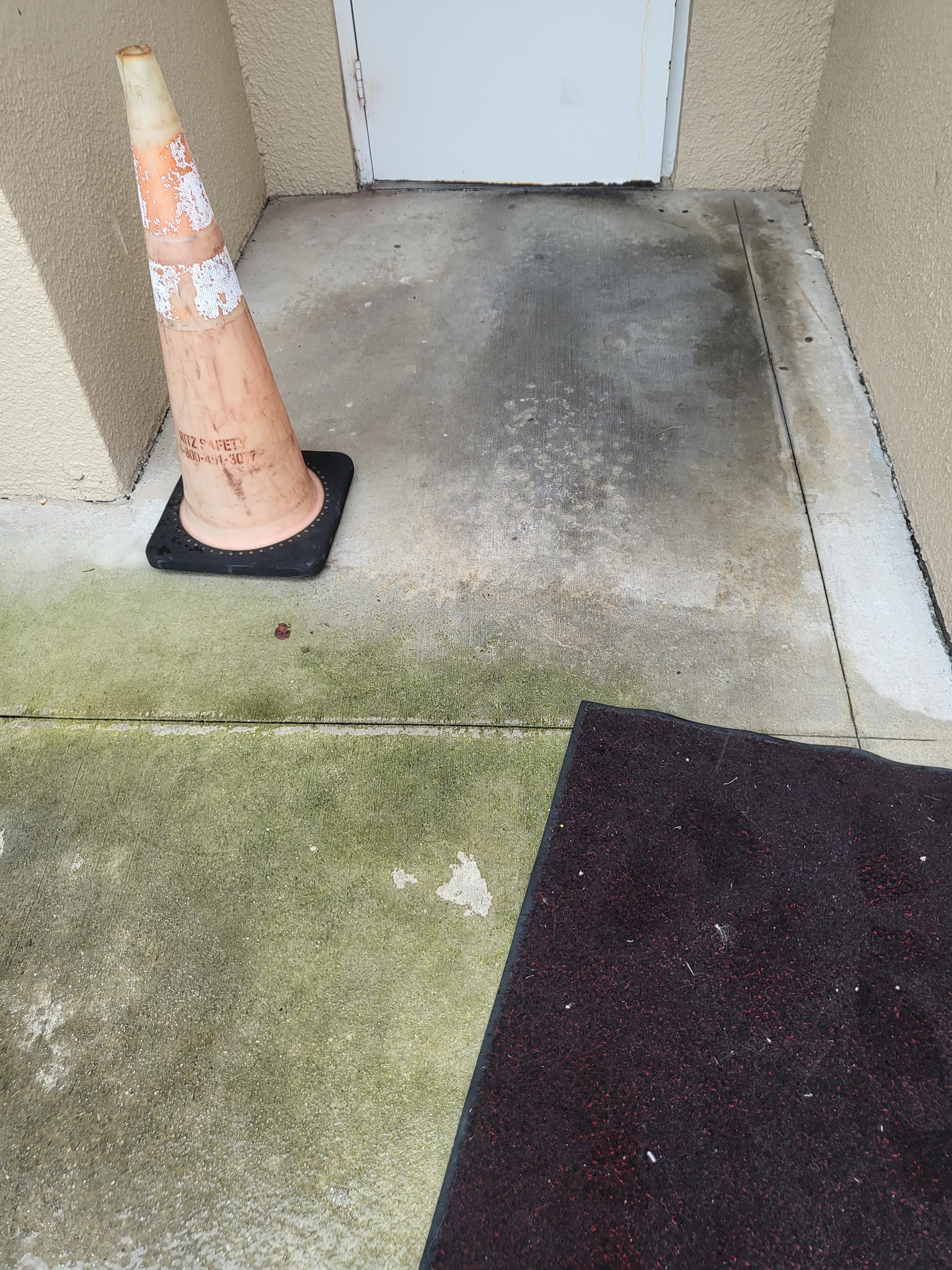 We will not charge you anything to immediately begin working on your case. We work on a contingency fee basis which means you don't pay anything unless we win your case
We will get you to a doctor (or different types of doctors, if necessary), who will not charge you anything until the end of your case
If you don't have a way of getting to your medical treatments, we will do our best to find a doctor who provides transportation
Some of the Benefits of Working With Us:
Our law firm only takes a limited number of cases which allows us to provide you with the personal attention you deserve, and we try to limit our practice to what we think are 'larger' cases
We have the financial capability to take your case to court if it's necessary, as some of these cases can cost $50,000.00 or even more to go to trial
Being that our office is open from before 8a.m. until 7:00p.m., our hours are more flexible than other personal injury firms in the area to accommodate your schedule
Property owners are failing to use the appropriate flooring paint and/or not maintaining their floors clean causing unnecessary injuries to pedestrians. Property owners are responsible for keeping common areas safe for the public which includes making sure walkways are slip-resistant and are properly kept up with.
Unfortunately, property owners are more concerned about the aesthetics of their walkway surfaces rather than the safety of the people walking on those surfaces. What tends to happen is that rather than hiring a professional, property owners have their maintenance personnel apply coats of paints to hide any chipped paint or dirt and they either don't know or don't bother to mix the paint with a slip resistant additive.
Painted concrete walkways need slip resistant additives or some kind of texture to create a safe walking surface. When the surface is concrete, it's best not to paint it because with each coat of paint, the concrete becomes less absorbent.
As a result, water or any type of liquid will sit on the surface and create a hazardous condition for pedestrians. Sometimes when there's excessive moisture on walkways, mold can grow making the walkway even more slippery.
---
Our firm has handled hundreds of trip and fall accident cases. What are you waiting for?
If you or a loved one were injured in a slip and fall accident due to a slippery walkway in a residential community, public building, or anywhere else, call our personal injury firm now at (954) 833-1440 or contact us online for your free consultation.
---
Why Hire Our Firm? What You Can Expect From Us
Always Available for You

If you don't have a way of getting to our office, we will come to your home or hospital.

Board Certified Lawyer

We have the only active board certified civil trial lawyer in Northwest Broward County.

More Than 40 Years of Experience

We have a proven track record of success in accident cases over 4 decades.

Our Results Don't Lie

We've had more than 30 cases that have settled or resulted in jury verdicts of one million dollars or more.

No Fee If No Recovery

We work on a contingency fee, so we only get paid if you get paid.
Schedule Your Free Consultation Today! Contact Us Today