Motorcycle Accidents
Motorcycle Accident Lawyers in Coral Springs
Involved in a motorcycle accident in Coral Springs? Our Coral Springs Motorcycle Accident Lawyers Are Ready to Help!
Florida's sunshine, tourist attractions, theme parks, and an array of annual motorcycle events draw millions of visitors to our state year-round. One extremely popular event is the Poker Run in Coconut Creek. Thousands of motorcycle riders participate in these events. However, the combination of residents and visitors means busier roadways and an increased risk for motorcycle accidents.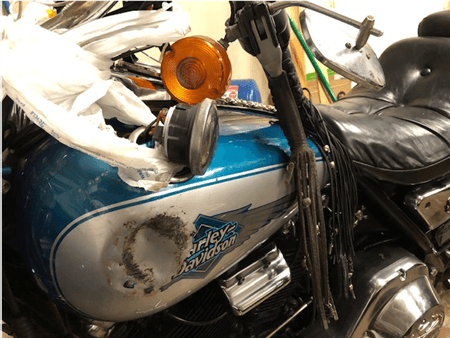 Motorcycle Accidents in Florida: Statistics and Facts
Motorcycle riders have far less protection than occupants in a standard vehicle; therefore, they are at a higher risk for injury and even death in the event of an accident. According to the Centers for Disease Control and Prevention, more than 5,500 motorcyclists were killed in 2020.
Additionally, according to a 2020 report by the United States Department of Transportation (DOT), motorcyclist fatalities increased by 11% (which is the highest number since 1975).
The majority of injuries endured in motorcycle accidents involve the following:
Legs and feet
Head and neck
Upper and lower trunk
Arms and hands
The Florida Department of Transportation recommends the following safety precautions for riders:
Wearing a DOT-approved helmet
Wearing brighter colors
Wearing reflective stickers on helmets, clothing, and other equipment
Riding with extreme caution around curves
Contact a Motorcycle Accident Lawyer in Coral Springs
If you or a family member has been injured in a motorcycle accident, where do you go for help? Motorcycle accidents can often be complex cases and should be handled with the help of an experienced Coral Springs motorcycle accident lawyer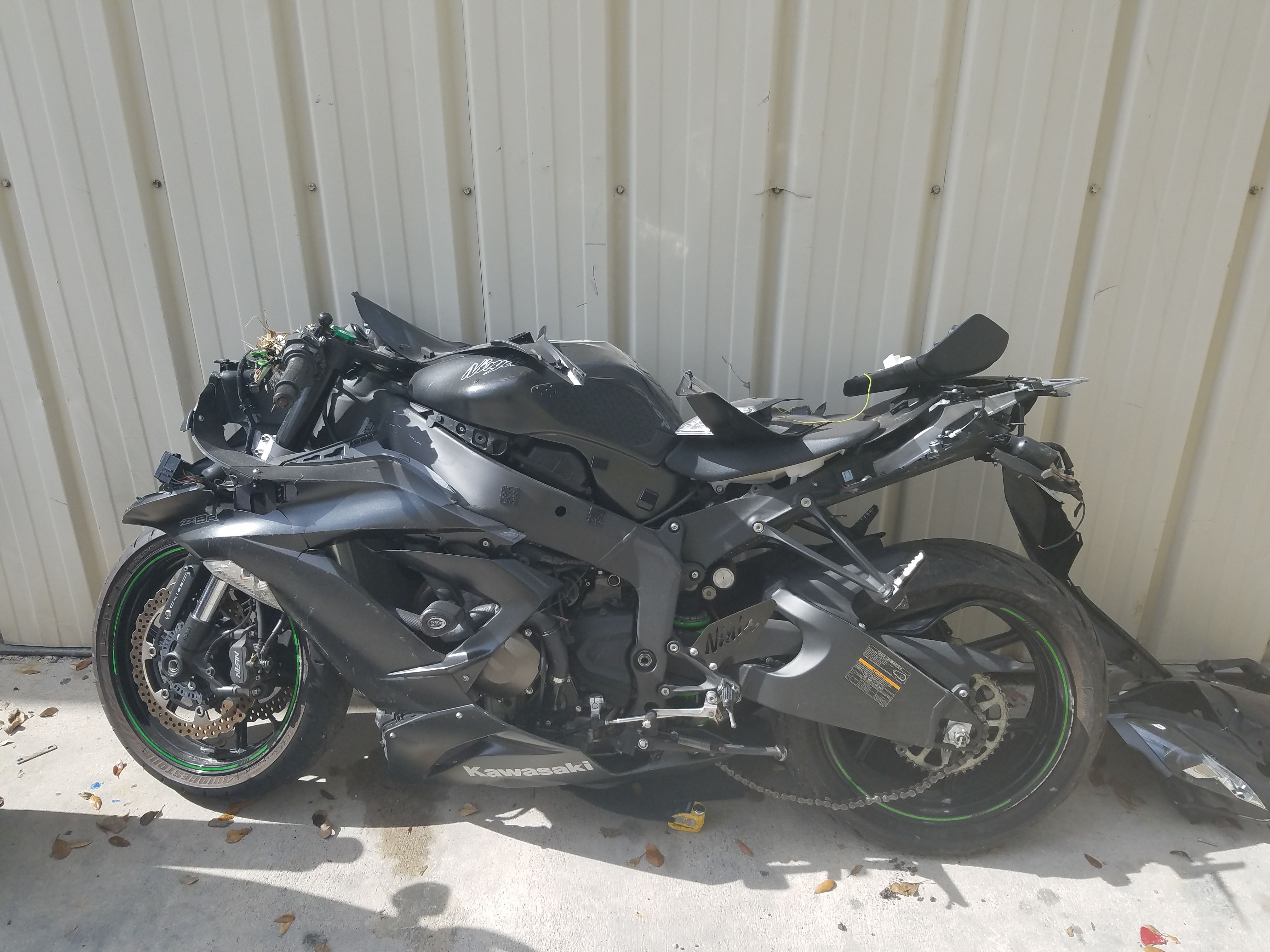 Our firm knows it is important for clients to be knowledgeable about their case; therefore, we designate case managers to frequently update our clients on the status of their case. In addition, our firm believes it is necessary for our clients to feel comfortable communicating with our staff, thus emphasizing to our clients to call us any time they have questions or concerns regarding their case.
An experienced Coral Springs motorcycle accident attorney will work with you on your behalf to deal with insurance companies and seek ways to obtain the best possible financial recovery that you may be entitled to for your case.
---
Call us now at (954) 833-1440 or contact us online and speak with a qualified and experienced Coral Springs motorcycle accident lawyer about your case.
---
Why Hire Our Firm? What You Can Expect From Us
Always Available for You

If you don't have a way of getting to our office, we will come to your home or hospital.

Board Certified Lawyer

We have the only active board certified civil trial lawyer in Northwest Broward County.

More Than 40 Years of Experience

We have a proven track record of success in accident cases over 4 decades.

Our Results Don't Lie

We've had more than 30 cases that have settled or resulted in jury verdicts of one million dollars or more.

No Fee If No Recovery

We work on a contingency fee, so we only get paid if you get paid.
Schedule Your Free Consultation Today! Contact Us Today