Cruise Ship Accidents
Coral Springs Cruise Ship Accident Attorneys
Cruise Ship Companies Must Pay for Their Negligence
Taking a cruise is a great way to relax, spend quality time with family and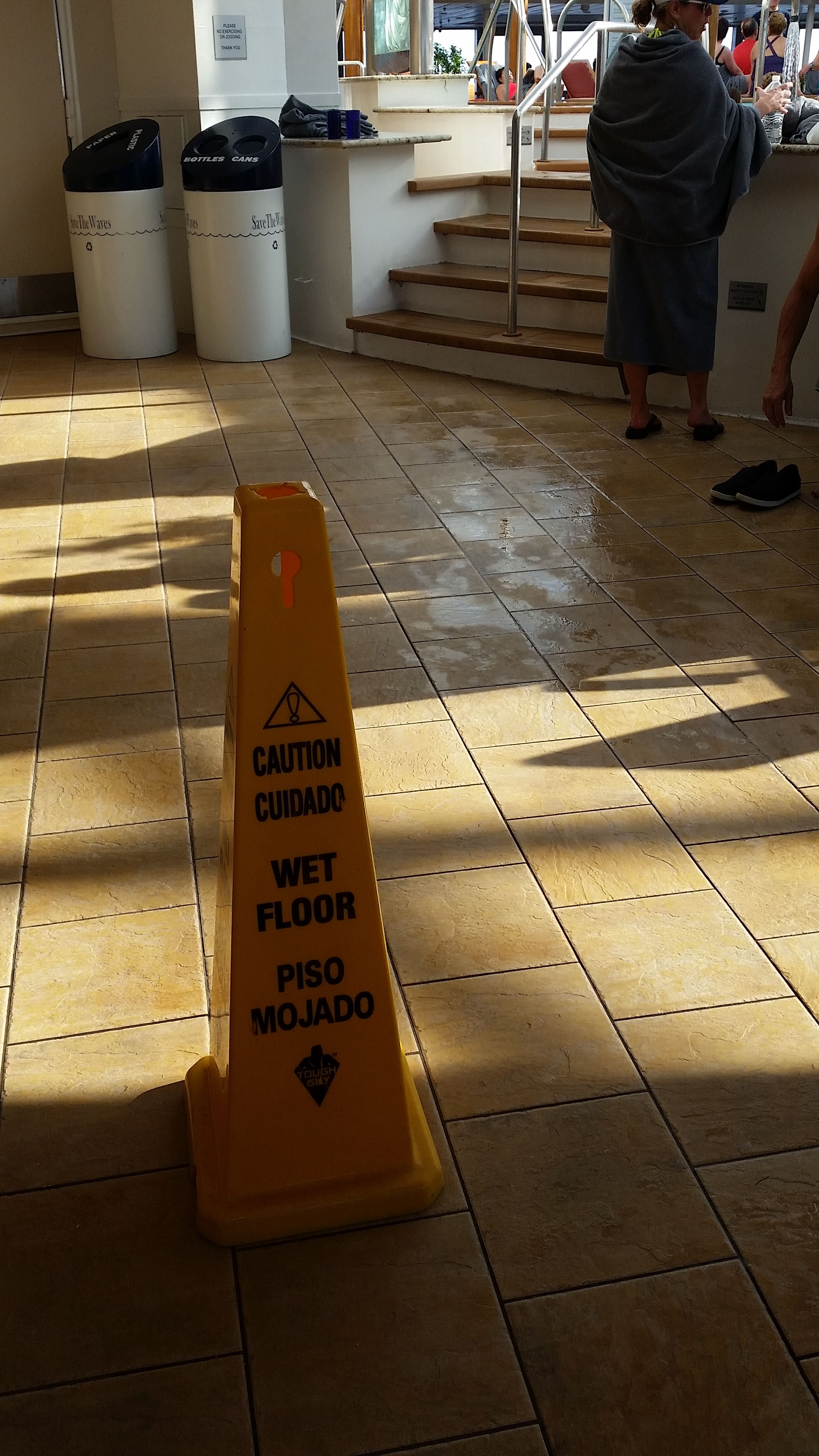 friends, and visit other countries. However, trips don't always go according to plan. Inevitably, cruise ships are bound to have malfunctions that may lead to disaster situations, placing the passengers and crew members in danger. Cruise ships are vulnerable to collisions, fires, power outages, propulsion problems, and other mechanical failures, leading to unbearable repercussions such as food shortages, lack of air conditioning, unsanitary conditions, and plumbing problems. We will handle cases against Carnival, Royal Caribbean, Celebrity Cruises, Disney Cruises, and Princess Cruises. Many cruise lines mandate that lawsuits against them be filed here in South Florida and only in Federal Court
---
Call (954) 833-1440 or contact us online to get started with a free case evaluation with our Coral Springs cruise ship accident lawyers.
---
Types of Cruise Ship Accidents, Injuries, and Illnesses
Carnival Cruise line has recently made headlines due to technical problems aboard 3 of their ships. In particular, the Carnival Triumph experienced a fire, leading to food shortages aboard the ship. The passengers suffered with no air conditioning and overflowing toilets that resulted in excrement flowing through parts of the ship.
Aside from ship malfunctions, passengers may experience injury or illness due to negligence from crew members or violations on the cruise ship. Typical cruise ship accidents include slip and falls and trip and falls, pool-related accidents, illness from mishandling food, and sexual assault from other passengers or crew members.
The most common type of accident on cruise ships is slip and falls on the deck. Often, crew members do not keep the deck clean or dry, especially around the pool or other water-related activity areas. This can result in hazardous conditions for passengers. For example, some crew members mop areas of the boat quickly, leaving the floor wet and individuals at risk to experience severe injuries. We just recently settled a slip and fall case against a major cruise line.
Other times, parts of the ship are poorly maintained or have not been replaced in years, such as lounging chairs, tables, beds, chipped floor tiles, loose railings, and uneven decks. We co-counseled a case recently where a gentleman sat down in the movie theater on the cruise ship and the chair broke, and a successful result was obtained by all.
Sexual Assault
Unfortunately, rapes and assaults by crewmembers are also common on cruise ships, and the most unfortunate part is that the assaults often go unreported. For incidents that are reported, it is complicated as to whether the U.S. will be able to investigate or intervene in the case. Depending on where the crime takes place will determine what country is authorized to intervene.
Disease and Illness
Illnesses brought upon by mishandled food on cruise ships are not uncommon. In particular, there have been reports of gastrointestinal illnesses such as gastroenteritis. Individuals vacationing on cruise ships are also at risk for food borne and water borne illnesses such as Salmonella, Staphylococcus aureus, hepatitis E virus, and Trichinella amongst others, as reported by the Centers for Disease Control and Prevention (CDC).
Respiratory illnesses are also typical on cruise ships. The CDC reports cases of influenza pandemics on ships, as well as the spread of Severe Acute Respiratory Syndrome (SARS) and Legionnaires' disease, which is a form of pneumonia. Legionnaire's disease happens as a result of negligence by the cruise ship company and/or crew members and occurs when ship spas or water supply systems are contaminated with legionella as a result of unsanitary conditions and lack of routine maintenance.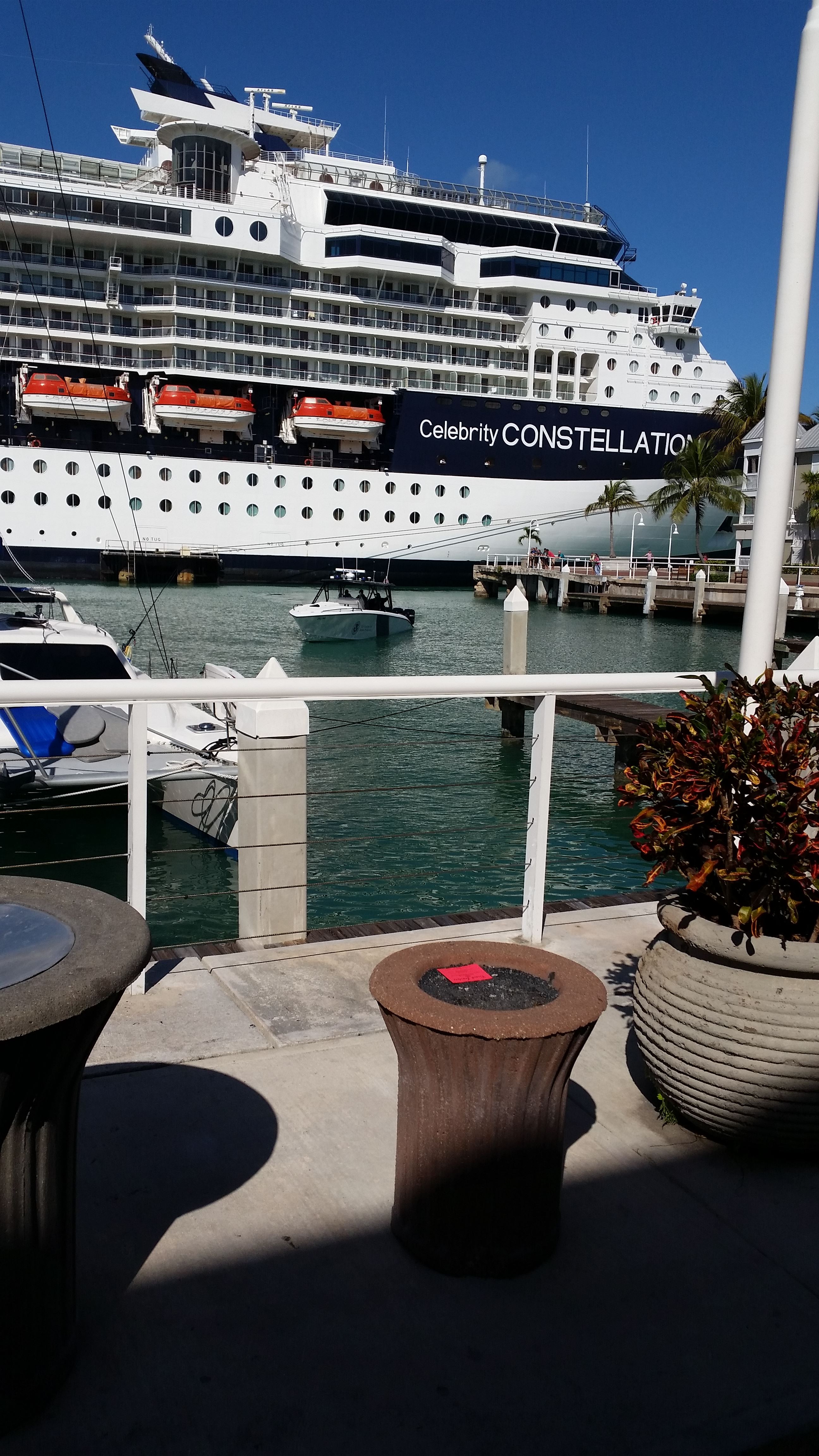 To prevent individuals from having a lousy trip due to illness, the CDC recommends that people go to their health care physicians prior to going aboard the ship, bring any medications that are prescribed to them, and consider getting overseas healthcare for emergency situations.
Additionally, while people are on the ship, the CDC recommends individuals wash their hands frequently, avoid any contact with people that are sick, use sun protection, stay hydrated, and avoid excessive alcohol consumption
Don't Wait — Call Now to Get Started on Your Case
Some cruise ship accidents are time-sensitive and require passengers to file a claim within 1 year of their incident. The Coral Springs cruise ship accident attorneys at the Law Offices Cytryn & Velazquez, P.A. have decades of experience handling boating and cruise ship cases.
---
Call our office now at (954) 833-1440 for your free consultation.
---
Why Hire Our Firm? What You Can Expect From Us
Always Available for You

If you don't have a way of getting to our office, we will come to your home or hospital.

Board Certified Lawyer

We have the only active board certified civil trial lawyer in Northwest Broward County.

More Than 40 Years of Experience

We have a proven track record of success in accident cases over 4 decades.

Our Results Don't Lie

We've had more than 30 cases that have settled or resulted in jury verdicts of one million dollars or more.

No Fee If No Recovery

We work on a contingency fee, so we only get paid if you get paid.
Schedule Your Free Consultation Today! Contact Us Today