Bicycle Accidents
Coral Springs Bicycle Accident Attorneys
Our Coral Springs Bicycle Accident Lawyers Are Ready to Help!
Lauderhill, Deerfield Beach, Miramar, Coral Springs, and Broward County are locations where our personal injury law firm has represented bicycle accident victims. The best advice we can give you is: When riding a bicycle, be careful! Whether used as a mode of transportation or recreation, there's no doubt bicycles are popular. Unfortunately, no matter how safe you are, riding a bicycle is a dangerous activity and there are numerous accidents, injuries, and deaths that occur daily.
Bike Accidents in Florida: Statistics and Fact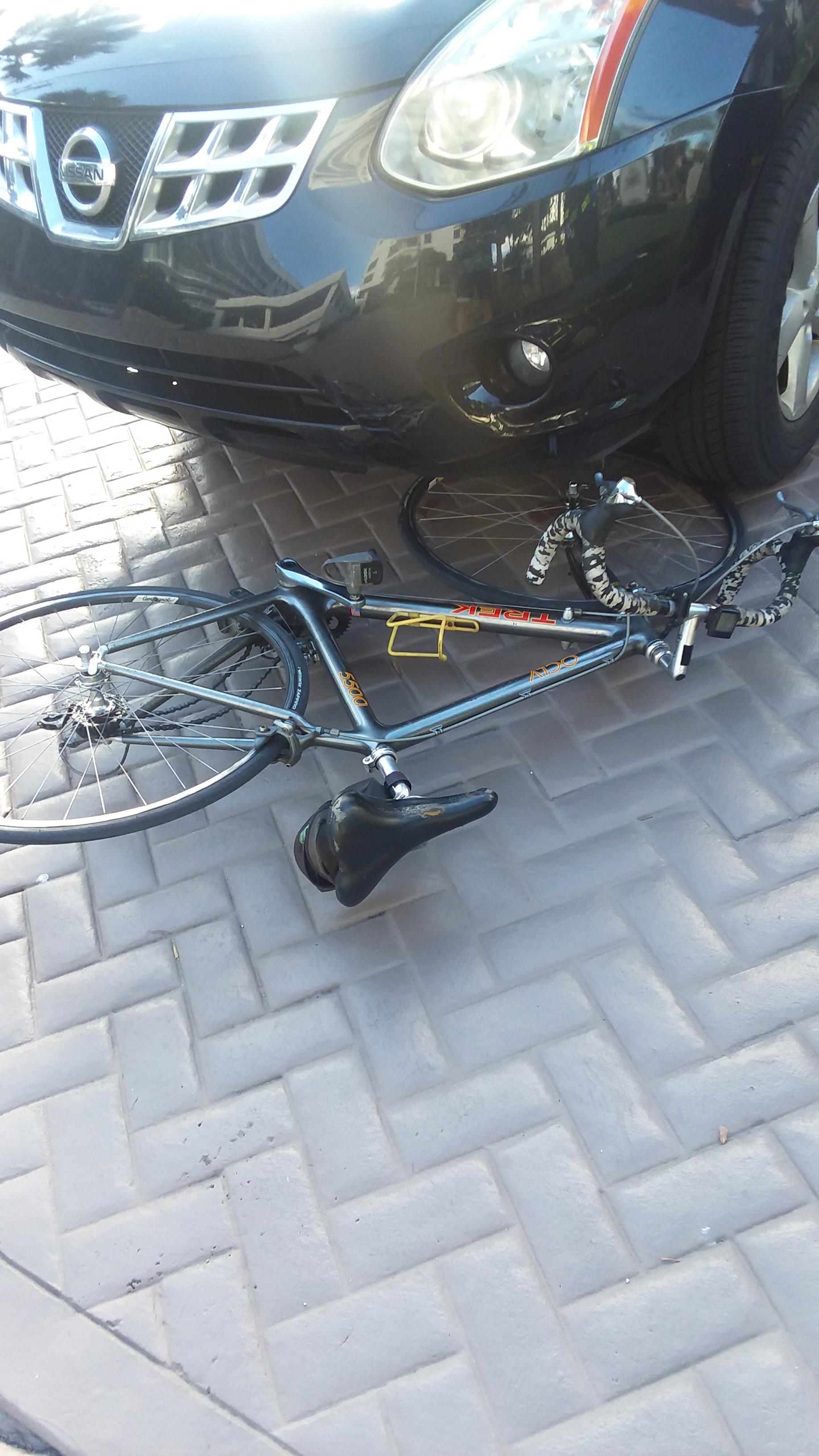 Florida's weather is perfect for bicycling. In fact, the state's climate is a major reason why Florida is one of the deadliest states for cyclists. Ultimately, this type of exposure increases an individual's risk for a bicycle accident.
Other contributing factors to Florida's alarming statistics of bicycle fatalities include the population's growth rate and the lack of education statewide pertaining to bike and pedestrian safety.
According to data provided by the Florida Highway Safety and Motor Vehicles, there were a total of 7,077 bicycle crashes across the state in 2022, and 206 of those accidents were fatal.
Furthermore, according to an article published by Channel 8 News, Florida leads the United States in bicycle fatalities.
Causes of Bicycle Accidents in Florida
The majority of bicycle accidents occur due to a collision with an automobile. However, a defective bicycle model or one that has been repaired improperly can cause bicycle accidents as well. Most of the time, bicycle accidents with vehicles occur because the automobile driver doesn't see the bike rider. Bicycle Safe discusses 10 different types of collisions that cause bike accidents and how to avoid them.
Some of the most common scenarios include:
A car pulling out of a driveway or parking lot on the ride side of the road fails to see the cyclist and hits them
The driver of a vehicle opens his door just as a cyclist is coming, causing the cyclist to crash into the driver's door
A bicyclist is crossing a street and just as they are reaching the other side, a driver fails to yield and makes a right-hand turn into the cyclist
Bicycle accidents may result in terrible, life-changing injuries. The most common injuries endured are brain damage from not wearing a helmet, fractures, cuts, scrapes, and bruises.
Call an Experienced Coral Springs Bicycle Accident Lawyer to Discuss Your Cas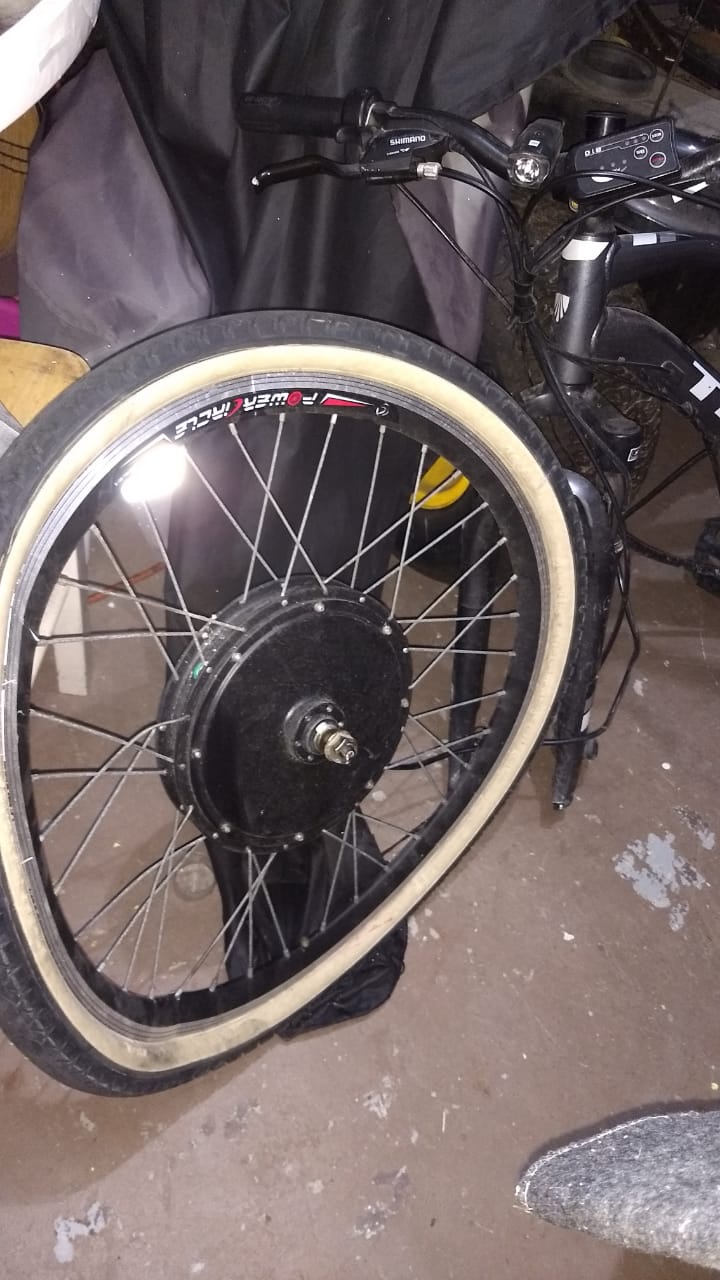 If you or someone you know was recently injured in a bicycle accident in Coral Springs, contact the legal team at Cytryn & Velazquez. Our firm has extensive experience handling bicycle accidents in Coral Springs. Whether your bicycle accident was due to a collision with an automobile or a manufacturing defect on the bicycle itself, our team of experienced bicycle accident attorneys in Coral Springs can help.
We are prepared to help you deal with this sensitive matter and develop a plan to protect your interests and to maximize your compensation.
---
Contact us now at (954) 833-1440 to speak to qualified Coral Springs bike accident lawyer about your case.
---
Why Hire Our Firm? What You Can Expect From Us
Always Available for You

If you don't have a way of getting to our office, we will come to your home or hospital.

Board Certified Lawyer

We have the only active board certified civil trial lawyer in Northwest Broward County.

More Than 40 Years of Experience

We have a proven track record of success in accident cases over 4 decades.

Our Results Don't Lie

We've had more than 30 cases that have settled or resulted in jury verdicts of one million dollars or more.

No Fee If No Recovery

We work on a contingency fee, so we only get paid if you get paid.
Schedule Your Free Consultation Today! Contact Us Today