Drunk Driving Accidents
Drunk Driving Accident Lawyers in Coral Springs
Involved in a drunk driving accident in Coral Springs? Our Car Coral Springs Drunk Driving Accident Lawyers Are Ready to Help!
Driving a car is a fun part of the Floridian lifestyle. The beautiful, warm climate coupled with the exciting, invigorating night life can be a recipe for disaster. Unfortunately, car accidents are all too common in Florida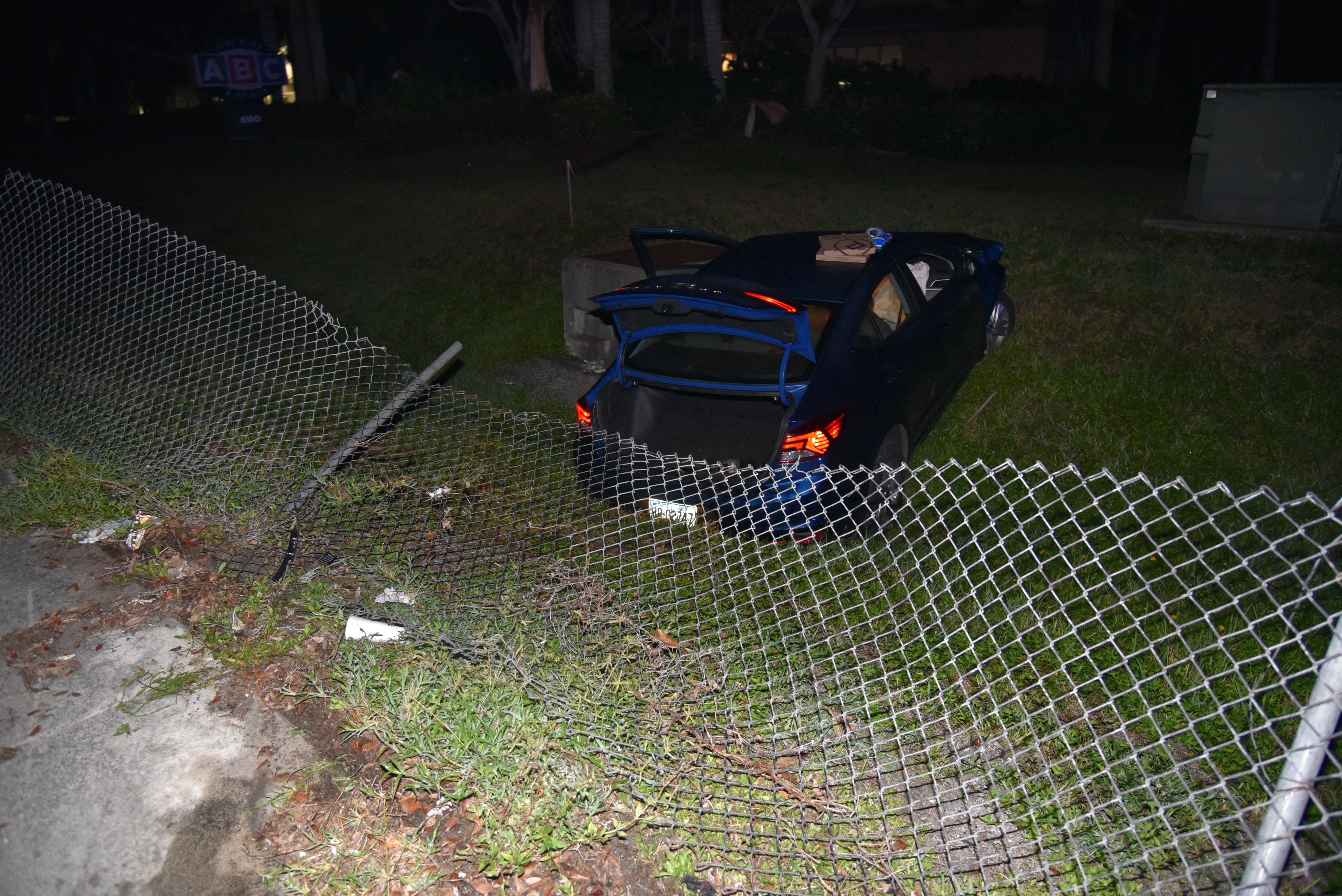 and many of them involve drunk driving. According to the Florida Department of Highway Safety and Motor Vehicles (FLHSMV), even "buzzed" driving is considered drunk driving.
Drunk Driving Accidents in Florida: Statistics and Facts
According to a report published by the Centers for Disease Control and Prevention in 2012, 2.1% of adults reported driving after drinking too much in the past 30 days. Between 2003 and 2012, there were 8,476 young adults between the ages of 21 and 34 killed in crashes involving a drunk driver in the State of Florida.
Furthermore, according to a survey conducted by Mothers Against Drunk Driving (MADD) in March 2022, a driver has driven drunk 87 times before their first arrest. In addition to educating teenagers and young adults about the risks involved with underage drinking and drunk driving, it's also important to educate them about the risks involved with getting into a vehicle with a friend or loved one who has been drinking.
Contact a Drunk Driving Accident Lawyer Coral Springs
Victims of drunk driving accidents have rights. As experienced Coral Springs drunk driving accident lawyers, we are familiar with the frequency and devastating effects of drunk driving accidents. We understand the physical, emotional, and financial impact that a DUI accident can have on a victim and their family. Psychological effects include post-traumatic stress disorder, nightmares, and insomnia. Physical injuries can render a victim immobile and, in some cases, result in death. The financial consequences of a DUI accident can lead to loss of income and endless medical bills.
If you have been injured in a drunk driving accident, or if you have lost a loved one due to a drunk driver, then the Law Offices of Cytryn & Velazquez, P.A. can help. Our legal team will explain your legal rights and deal directly with the defendant's insurance company, as well as your own.
As experienced Coral Springs drunk driving (DUI) accident attorneys, we file suit against drunk drivers in South Florida, Palm Beach, Broward, Miami-Dade counties, and throughout the State of Florida. We are familiar with the frequency and devastating effects of drunk driving accidents and fight passionately to pursue justice for our clients and their families.
---
Call us now at (954) 833-1440 and speak with a qualified Coral Springs drunk driving accident lawyer about your case.
---
Why Hire Our Firm? What You Can Expect From Us
Always Available for You

If you don't have a way of getting to our office, we will come to your home or hospital.

Board Certified Lawyer

We have the only active board certified civil trial lawyer in Northwest Broward County.

More Than 40 Years of Experience

We have a proven track record of success in accident cases over 4 decades.

Our Results Don't Lie

We've had more than 30 cases that have settled or resulted in jury verdicts of one million dollars or more.

No Fee If No Recovery

We work on a contingency fee, so we only get paid if you get paid.
Schedule Your Free Consultation Today! Contact Us Today